BUSINESS PROFESSIONAL OF AMERICA
Advisor: Theresa Reimer
Who should join? Students pursuing careers in business management, office administration, information technology and other related career fields. BPA's Workplace Skills Assessment Program facilitates students in demonstrating their career skills at regional, state and national conferences.
FAMILY, CAREER AND COMMUNITY LEADERS OF AMERICA
Advisor: Jenny Zimmermann
Who should join? Anyone who wants to enhance their personal growth and leadership skills, learn career readiness skills, and develop networking/communication skills. Travel and compete in individual and team projects in many areas including culinary, sewing/fashion, leadership, community service and more!
Visit our website or follow us on FaceBook and Instagram
SKILLS USA
Advisor: Justin Elton
Who should join? SkillsUSA helps students gain employability skills to make them even more valuable. Practice in problem solving, goal setting, teamwork, communications and customer service helps students get their first job, and then help them advance throughout their careers. Learn and compete in SkillsUSA.
RED LODGE FFA
Advisor: Allyson Lammiman
Who should join? Students in Ag class that wish to travel and compete! We offer great opportunities to travel, compete in several avenues, develop leadership and resume attributes, receive community service hours, etc.
Learn more…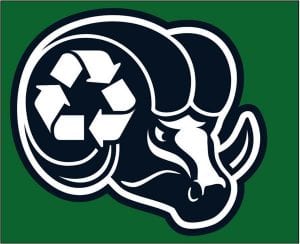 GREEN TEAM
Advisor: Kate Belinda
Who should join?  need text here
Follow us on FaceBook and Instagram
STUDENT COUNCIL
Advisor: Kate Belinda
Who should join? Red Lodge Student Council enables students to participate meaningfully in the operation of their school and encourage leadership qualities, allows students to experience democracy in action, foster strong community and school spirit, enhance communication among student lead groups and makes formal recommendations to the administration. Must be elected to serve.
SPEECH AND DRAMA
Advisor: Tootsie Schrowe
Who should join? Speech and Drama is an organization that allows students to build and refine public speaking skills, enhance theatrical techniques and express themselves as individuals. Season commences in October and ends in February/March. Learn more…